COIN, STAMP AND BANKNOTES SPECIALIST
Buying and Selling Notes, Coins and Collections
Visit our physical shop in Padstow, South West of Sydney
Mob: 0419 188 299
Phone: 9774 1144
Padstow Coin Centre is a Sydney based rare coin and banknote dealership run by Robert Ross. Padstow Coin Centre is one of Sydney's most respected coin, stamp and banknote establishments.
If you are looking for nice quality Australian coins and banknotes at a good price, you have come to the right place. Buying rare coins, stamps and banknotes is enjoyable, intriguing and can be a great store of wealth.
Coin collecting has been around as a hobby since before the middle ages. Once known as the "hobby of kings" because only kings had the financial resources available to keep coins as works of art instead of for spending!
Sell your collection
We are keen buyers of collections of coins and banknotes regardless of size. Please contact us if you are interested in selling.
Call Now on (02) 9774 1144. We are based in Padstow, NSW.
Buy and selling Notes​
Buy or sell foreign currencies on the spot. Always seeking suitable notes to buy .
Coins bought and sold
Why not convert your unwanted coins into Aussie cash.
Collections
Unique and private collections.
Special Edition
Contact us for the most interesting range of products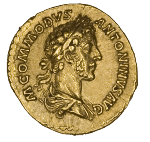 PRE-DECIMAL COINS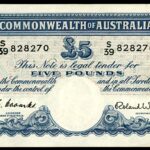 PRE-DECIMAL BANK NOTES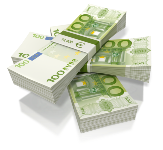 DECIMAL BANK NOTES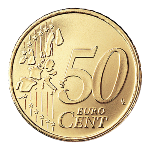 DECIMAL COINS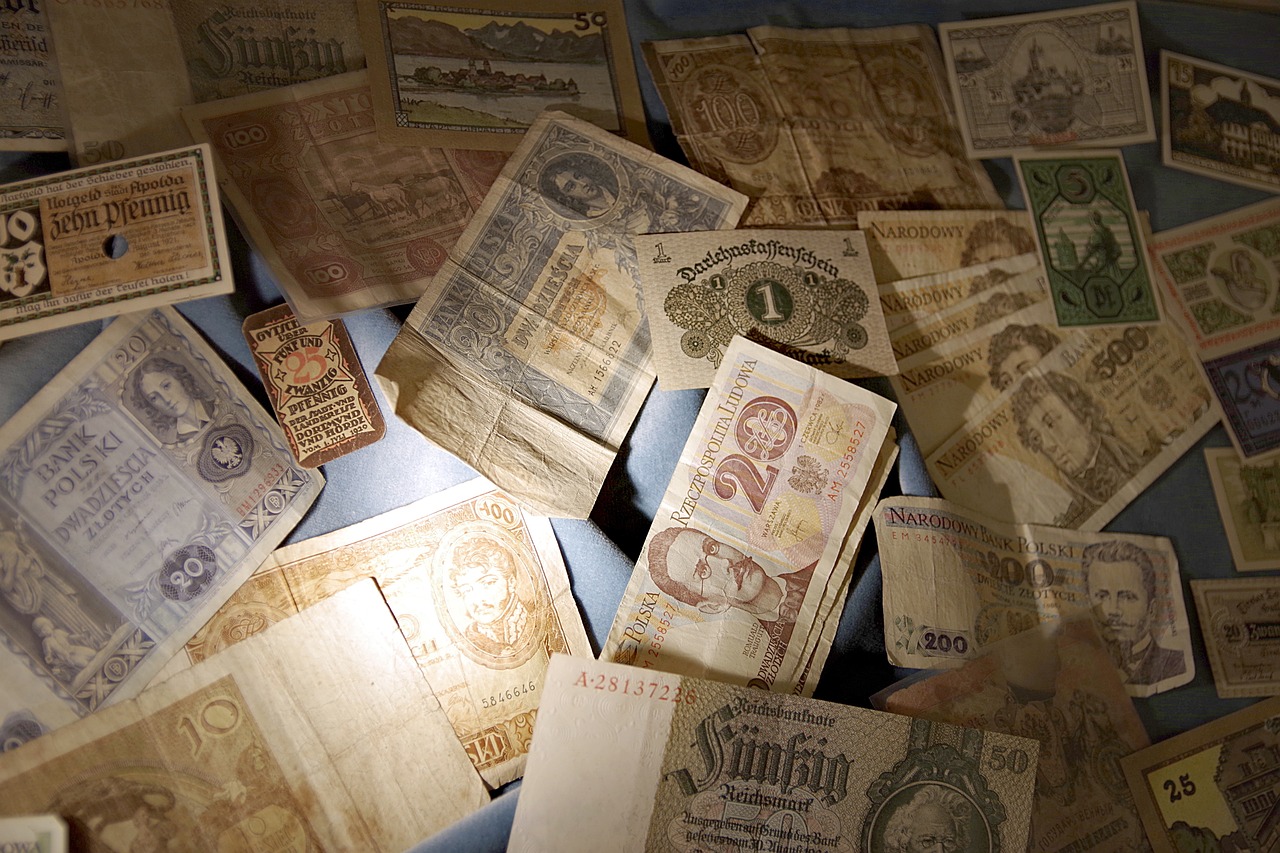 Sydney based rare coin and banknote dealership
The best deals from Padstow Coin Centre. You tell us and we listen.